Understanding hair loss and the steps you can take to recover your hairline.
Understanding WHY you are losing your hair is the first step to fighting hair loss. Learn about how to slow the rate of loss or even stop hair loss completely.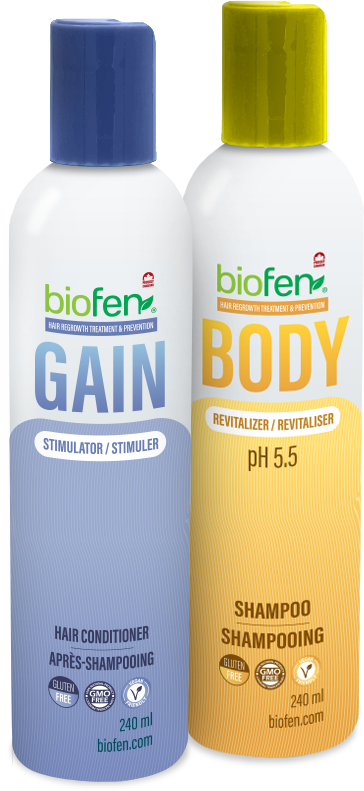 Order Your His & Hers Pack and Save 20%!
Our natural hair loss products for both men & women are designed to help you look as good as possible, don't let age or genetics get in the way of your happiness.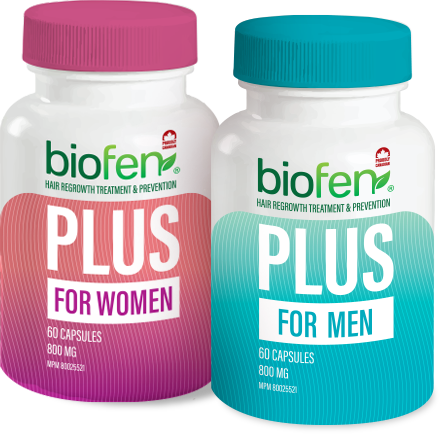 Learn how Biofen Plus for women helped Jessica Smith revitalize her life after years of depression from hair loss.