The Story of how BIO-FEN was accidentally discovered
In 1979, Germany, a farmer in a small town had a bronchitis problem he couldn't cure in spite of taking all kinds of medication, until his grandmother's book on herbs and spices saved the day. An ancient herbal tea, reputed to help heal a number of ailments, caught his attention and he decided to try it.
Over the next few months he drank daily this "terrible tasting brew" and found it to be of great help, as his bronchitis disappeared. His hairdresser however discovered something else…the farmers thinning head of hair had shown new growth. First there was just fluff, but the fluff changed into strong, normal hair. What was the main thing responsible for this exciting new development? The tea! – Straight from his grandmothers book on herbs and spices.
Today, this same unique vitamin / herbal ingredients within the tea is what forms the basis of every BIO-FEN capsule.
Bio-Fen has been sold in Europe for over 30 years. Hair Grow Technology (Bio-Fen Plus) has been selling Bio-Fen in Canada since 1997. Sold in health food stores, supplement stores and independent pharmacies across Canada, as well as in the Middle East and other global markets, Bio-Fen Plus has become the best selling hair loss prevention supplement in Canada.
Originally manufactured in Switzerland and imported in Canada, Bio-Fen Plus has now been manufactured in Canada for over 8 years due to increased import regulations and increases in the cost of shipping supplements. Bio-Fen Plus is manufactured in Canada according to the quality assurance program called Good Manufacturing Practices (GMP). This ensures that the ingredients are tested for their level of quality, potency & purity, prior to production and again prior to sale.
Hair Grow Technology is a progressive company. We continually seek out the latest research on bioactive ingredients and regulatory updates in the natural health products industry.
BIO-FEN PLUS FOR MEN AND WOMEN – VERSION 4.0
Newly Launch April 2012 – These products have been assigned Natural Health Numbers (NPN's) by the Natural Health Products Directorate (NHPD) of Health Canada.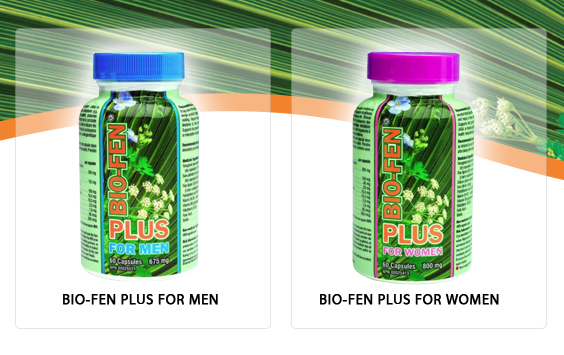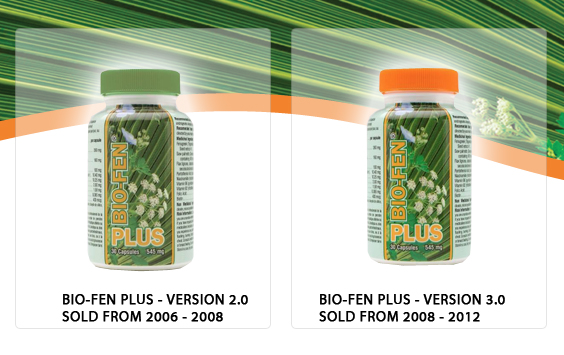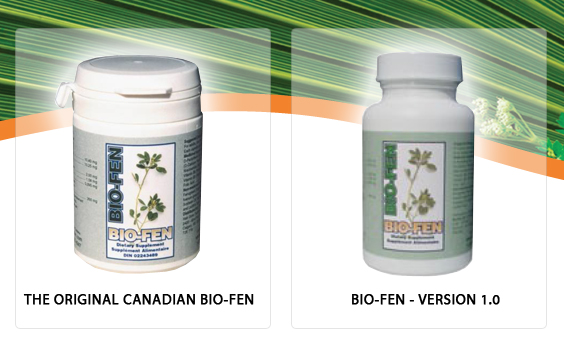 We Carry Two NPNs (Natural Product Numbers) Issued by Health Canada's Natural and Non-Prescription Health Products Directorate (NNHPD) for Men's  & Women's Capsules.
>>> WE ARE THE ONLY PRODUCT ALLOWED BY THE NNHPD TO MAKE CLAIMS FOR MALE PATTERN / ANDROGENIC ALOPECIA (AGA) <<<
NPN Women's Capsules 80025413   |   NPN Men's Capsules 80025521
Other claims approved by the NNHPD
Helps relieve elevated blood lipids/Hyperlipidemia
Helps the body metabolize Carbohydrates, Fats & Proteins
Prostate Health (Benign Prostatic Hyperplasia)
A factor in the maintenance of good health
Helps form red blood cells and helps in their proper function.
Helps prevent iron deficiency.